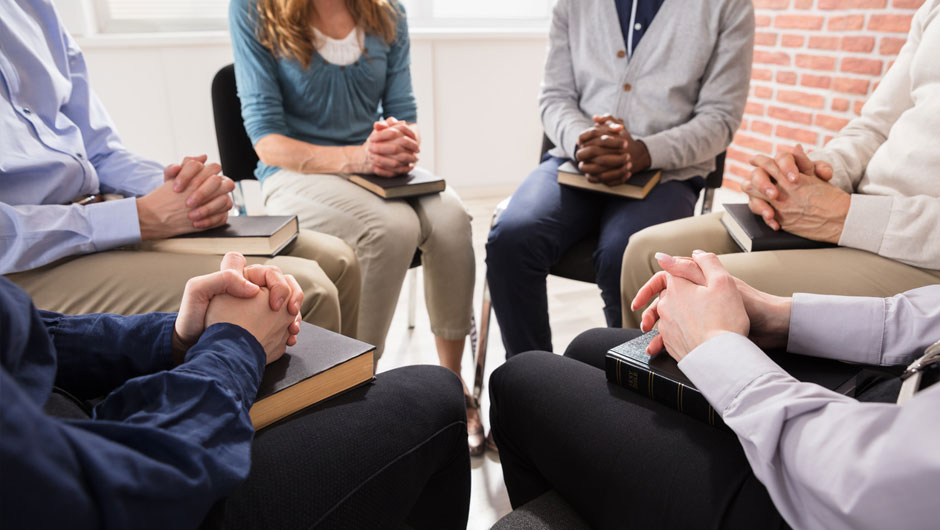 Sunday Service Prayer Teams
Ephesians 6:18 "With all prayer and petition pray at all times in the Spirit, and with this in view, be on the alert with all perseverance and petition for all the saints"
Let's Pray Together is our weekly gathering to pray as one in our Cafe area of the church building on Friday Nights and Sunday morning in the Prayer Room. It's a joy and a privilege to join our voices and ask for God's continual blessing on our tribe, our city, and our nation, along with other specific prayer points. Check it out this Friday at 6:30 pm in the Cafe, or Sunday Morning before Service from 9:30 – 10:00 am in the Prayer Room.
Weekly Prayer Team
Isaiah 56:7 "For My house will be called a house of prayer for all the peoples."
We have an incredible team of loving people who receive requests and emails when we have urgent prayer needs. If you would like to join our team of prayer warriors and cover the needs of our church and community in prayer, use the link below to get started and keep an eye out for emails with prayer needs in our community.
Let us know how we can pray with and for you.
Philippians 4:4-7 - Rejoice in the Lord always; again I will say, rejoice! 5 Let your gentle spirit be known to all men. The Lord is near. 6 Be anxious for nothing, but in everything by prayer and supplication with thanksgiving let your requests be made known to God. 7 And the peace of God, which surpasses all comprehension, will guard your hearts and your minds in Christ Jesus.